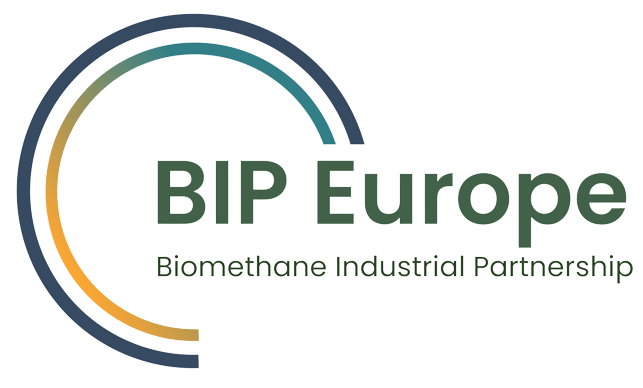 As part of its REPowerEU plan, the European Commission proposes a rapid acceleration of renewable energy including 35 bcm biomethane by 2030 and a new Biomethane Industrial Partnership to 'support the achievement of the target and create the preconditions for a further ramp up towards 2050'. The biomethane value chain welcomes the biomethane target and the public-private partnership.
Over the past year, a wider group of 30 companies and organisations, coordinated by European Biogas Association and Common Futures having working towards this goal. Last December we published the Biomethane Declaration, in which we called for a scale-up of biomethane to 350 TWh by 2030, which roughly equals 35bcm. On the 8th of March the commission announced the target of 35 bcm by 2030 for biomethane and on the 18th of May the biomethane action plan, including the set up of the Biomethane Industrial Partnership, was announced.
European Commission and industry leaders launch Biomethane Industrial Partnership to support the 35 bcm target on biomethane by 2030
On Wednesday 28 September 2022, the European Commission and industry leaders, committed to the green energy transition, have officially launched the Biomethane Industrial Partnership (BIP). This new public-private partnership was announced in the REPowerEU Plan. It aims to support the achievement of the target to increase annual production and use of biomethane to 35 billion cubic metres by 2030. This will reduce Europe's dependency on natural gas from Russia in a cost-effective way. At the same time, it will substantially contribute to an integrated net-zero energy system, diversifying farmer's incomes and ensuring a circular approach.
The Biomethane Industrial Partnership is open to all interested stakeholders that wish to work towards achieving its objective. All EU Member States are invited to join the Biomethane Industrial Partnership, together with companies, industry associations, academia and civil society organisations.
Download full press release for more details about the launch of the BIP.
Interested to join the BIP? Visit BIP website.
Did you miss the launch of the BIP? The recording of the event is now available here.
---
Background