Acknowledging the full potential of biomethane as transport fuel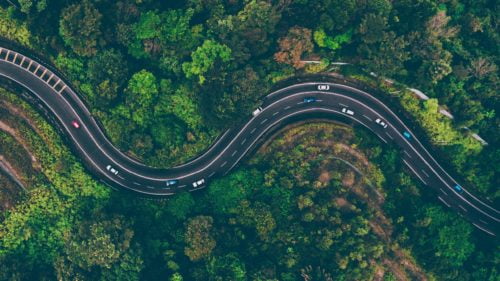 Download the document
This paper provides a comprehensive analysis on the potential of biomethane for the fast decarbonisation of the transport sector and policy recommendations to ensure the further scale-up of this green fuel.
The paper has considered 11 comparative studies analysing transport emissions per type of fuel, which show that that biomethane can reach even carbon negative levels of CO2 reductions the transport.
The further development of biomethane will support a strong car industry within Europe and provide additional resources for farmers from energy production.