Regatrace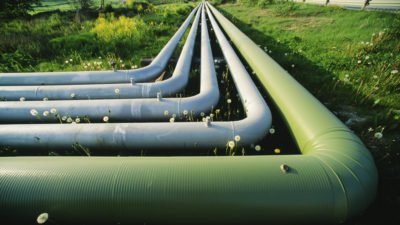 REnewable GAs TRAde Centre in Europe
Project duration: June 2019 – May 2022
REGATRACE aims to create an efficient trade system based on issuing and trading biomethane/renewable gases Guarantees of Origin (GoO). This will strongly contribute to the uptake of the European common biomethane market.
This objective will be achieved through the founding pillars:
European biomethane/renewable gases GoO system
Set-up of national GoO issuing bodies
Integration of GoO from different renewable gas technologies with electric and hydrogen GoO systems
Integrated assessment and sustainable feedstock mobilisation strategies and technology synergies
Support for biomethane market uptake
Transferability of results beyond the project's countries
A network of issuing bodies will be established by including existing national biomethane registries (in AT, CH, DE, DK, EE, FI, FR, NL and UK) and by establishing issuing bodies in the 'target' countries of the project (Belgium, Spain, Ireland, Italy, Poland, Lithuania and Romania). REGATRACE will then prepare the ground for setting-up national biomethane registries in other 4 'supporting' countries (Croatia, Greece, Czech Republic, Latvia, Ukraine, Slovenia and Sweden).
REGATRACE will not limit its activity to biomethane (the biomass and bio-waste sourced fuel) but will also handle renewable methane produced both under the Power-to-Methane concept and through biomass gasification with subsequent methane synthesis.
The REGATRACE consortium consists of 15 partners from 10 countries working together to set up a stable, reliable and common market for biomethane and other renewable gases in Europe can help achieve EU political targets and decouple its energy systems from fossil fuels. Biomethane/renewable gases can be produced from waste or residual streams of organic material and they can be transmitted and stored in existing infrastructures, making it possible to combine the European natural gas and electricity grids.
The project supports the mobilisation of biogas sustainable feedstocks, which otherwise would not be utilised. Efficient bioenergy logistics refers to biomass conversion and use of the gas grid as the logistic tool.
Check the project website here
This project has received funding from the European Union's Horizon 2020 Research and Innovation programme under Grant Agreement n. 857796.